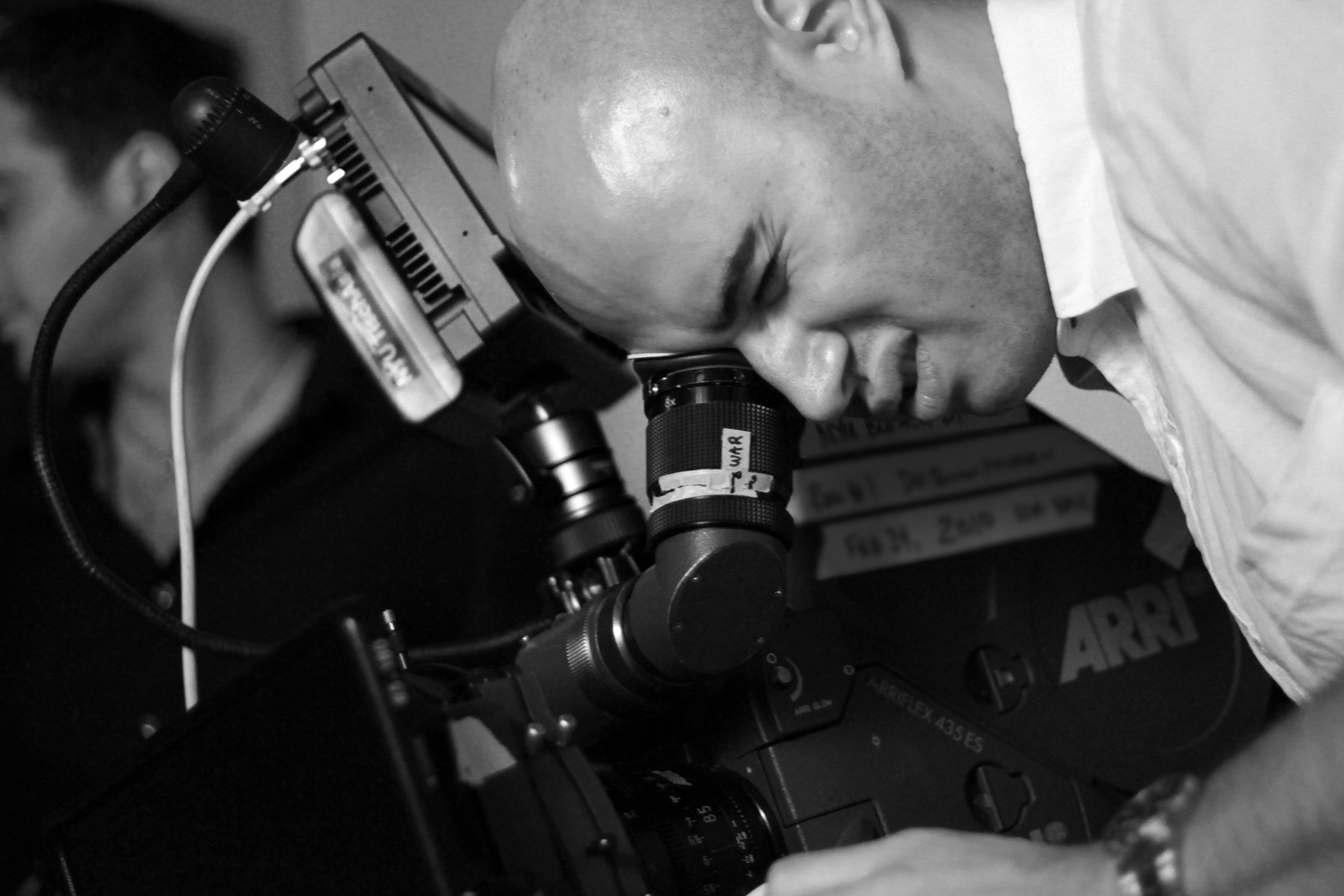 Warren Tessler is a Los Angeles based Video Producer specializing in live-action and animated video, including original series, commercials, branded content, industrials and other short promo work. He has overseen all levels of production and worked with dozens of major brands, agencies and clients.

Warren's greatest asset is he gets the job done — on brief, on time, and on budget — with an abundance of grace, tact, and creativity. He does this through meticulous planning at the top-most level, managing teams, workflows, contracts and clients.

Currently he is a Supervising Producer at Defy Media, where he oversees production across six channels on two of YouTube's most popular brands:  Clevver and Screen Junkies, including the Emmy-nominated hit series "Honest Trailers."
SKILLS / EXPERIENCE
+ Prepare budgets and allocate resources.
+ Organize and stick to production schedules.
+ Pitching and developing and new content.
+ Create and maintain relationships with production, animation, post, and music freelancers / houses.
+ Determine which vendors and facilities are appropriate for each project.
+ Hiring of production crew, post-production freelancers, and on-camera talent (including non-union).
+ Monitor and process vendor estimates and invoices.
+ Contract administration, with clients and vendors.
+ Shepherd projects from production to post-production to delivery.
+ Complete productions on time and on budget.